Hello and welcome to PP Wealth.
We are Financial Fitness Coaches that help clients design and create bespoke financial fitness programmes.  We specialise in Family Trust based planning structures that provide bloodline protection and generational planning, to protect wealth, so that it passes in the right direction to chosen beneficiaries.
Your first meeting is at our expense and enables us to get to know each other better. If we like each other, this is an opportunity to assess how we can work together.
How we help achieve quality life planning
Access your secure online platform – The Personal Finance Portal

New Post: Financial bliss! t.co/T4FnnvS3qk PP Wealth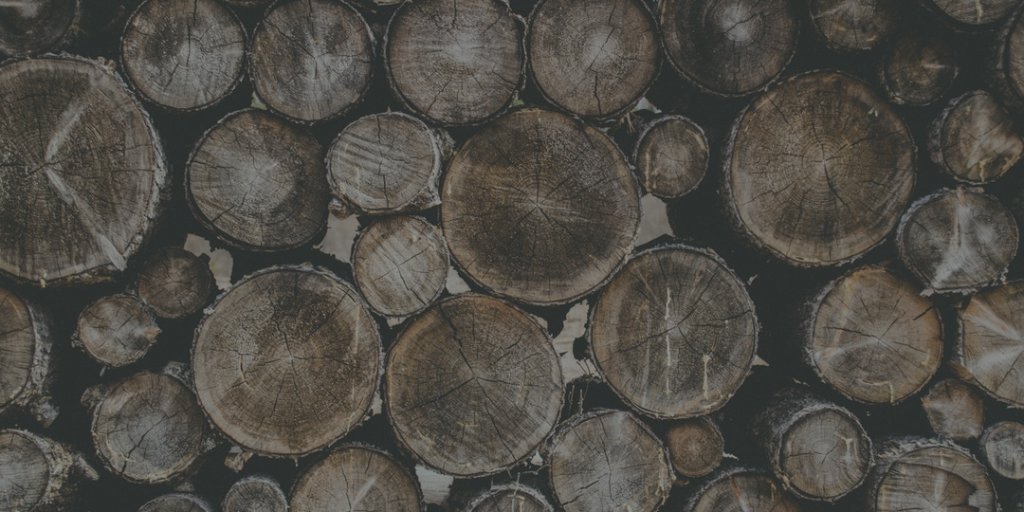 New Post: Thinking about divorcing? t.co/rtM3YpAXKe PP Wealth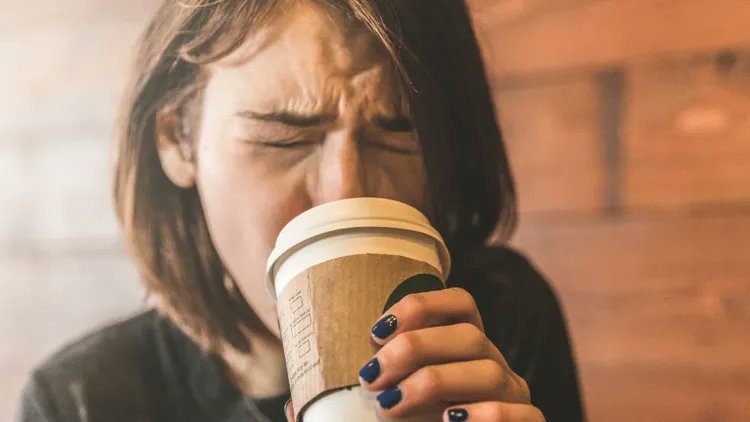 New Post: Financial security and freedom t.co/DVCxs1mTGX PP Wealth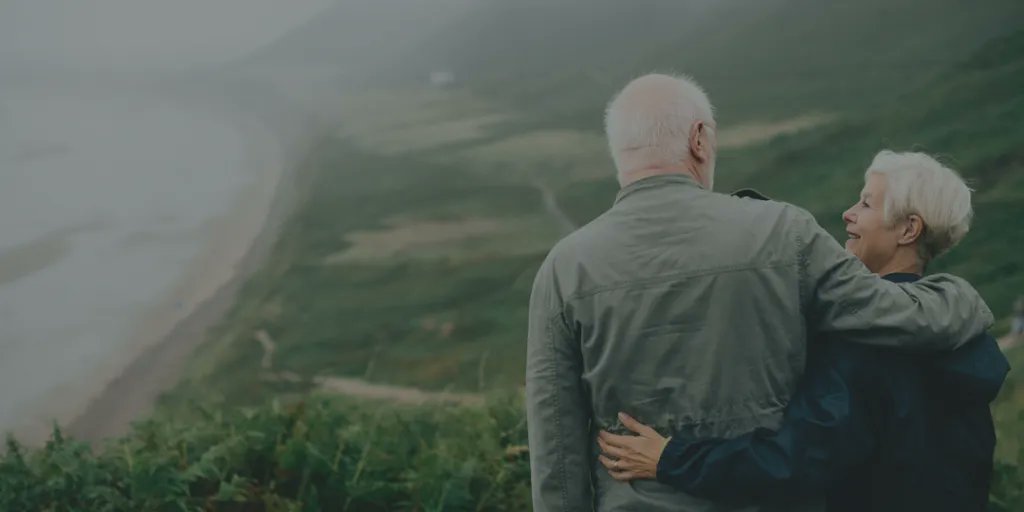 We help our clients in various ways...
We love technology
Technology allows us to provide modern-day financial advice in the best way possible. It allows us to be more efficient, and more importantly, enables us to react quickly to deliver better client outcomes.